Hong Kong International Jewelry Show
Asia's Largest and Most Glittery Event
Hong Kong Jewelry Show 2017: From March 2 to 6, 2017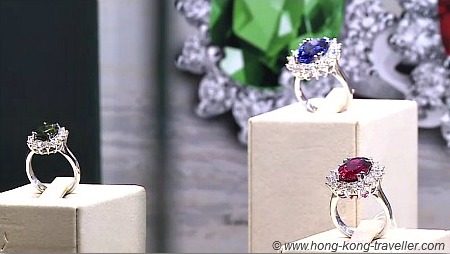 The Hong Kong International Jewelery Show is Asia's largest of its kind, higlighting exhibitor's latest collections and masterpieces, certainly a glamorous and glittery event with the latest in trends and design.
As the world's second largest exporter of costume jewelry and fifth of precious jewelry, Hong Kong is an ideal platform to host one of the industry's major fairs.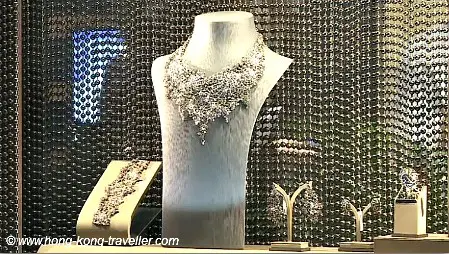 There are several themed zones showcasing unique market segments such as exclusive high-end pieces, antique and vintage pieces, and the different "halls": the Hall of Jade, the Hall of Time, the Hall of Chic, the Hall of Nature (rare precious stones and pearls) etc.
Many special events are held throughout: mini-fashion shows and parades where extraordinary pieces are showed, a series of seminars and presentations by industry leaders, cocktail parties, etc.
Another highlight is the design competition, with the winning pieces being showcased at the event. This year's theme is "Glitter in Motion".
For security reasons, the show is only open to trade visitors 18 or older, you must register and bring your passport or ID in person to the Registration Counter and get a validation stamp.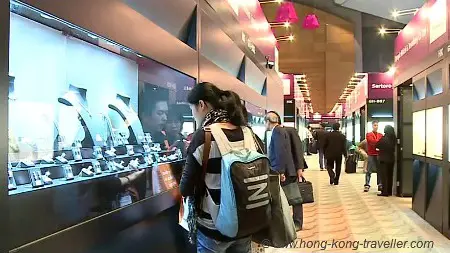 When? March 2 - 6, 2017
Where? Hong Kong Convention and Exhibition Centre, 1 Expo Drive, Wan Chai, Hong Kong
How Much? HK$ 100
More info: Hong Kong Trade and Development Council - Jewellery Show
Hong Kong Events
Thank you for visiting www.hong-kong-traveller.com!
Here is to a wonderful Hong Kong travel experience!