Asian Film Awards
The
Asian Film Awards
is one of the Hong Kong International Film Festival Society flagship events, a fairly new programme launched in 2007 but is gradually gaining prominence in the film making industry.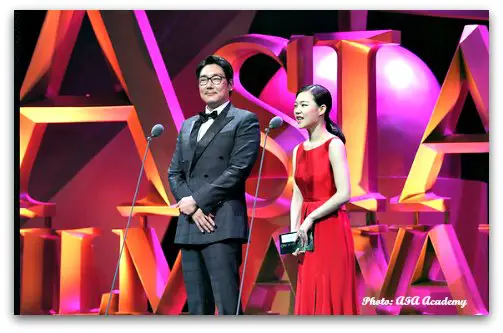 The awards recognize achievements in cinematography and is open to films produced and released in the Asian Region. The Asian Film Awards are not to be confused with the Hong Kong Film Awards which have been around for over 30 years and is open to Hong Kong films only.
Awards are presented in fourteen different categories such as Best Film, Best Director, Best Actor and Actress, etc. these are the "Oscars" of Asia.
Submission for nomination opens in November, nominated films are announced in January, and the winning entries are announced at the Awards ceremony in March.
It is certainly a glittery evening with prominent local and international stars, which over the years has included Jet Li, Andy Lau, Oliver Stone and Donatella Versace.
Attendance is of course by invitation only, but us commoners can catch a peek of our favourite celebrities as they arrive at the Red Carpet prior to the Awards ceremony which had previously been held at the Hong Kong Convention and Exhibition Centre. However, starting with the 8th Award Ceremony in 2014, the event has moved next door in Macau and is expected that in the future the awards could be staged in other Asian countries.
So here's a peek at this year's nominations so you have an idea of who is likely to walk down the Red Carpet! Enjoy!
2017 Asian Film Awards Nomination List
Where? The Hong Kong Cultural Centre
When? Tuesday March 21, 2017
Best Film

Film
Country
The Wailing
South Korea
The Age Of Shadows
South Korea
Harmonium
Japan
Godspeed
Taiwan
I Am Not Madame Bovary
China
Best Director

Director
Film
Country
NA Hong-jin
The Wailing
South Korea
FUKADA Koji
Harmonium
Japan
Derek TSANG
Soul Mate
Hong Kong, China
FENG Xiaogang
I Am Not Madame Bovary
China
Lav DIAZ
The Woman Who Left
Philippines
Best Actor

Nominee
Film
Country
Michael HUI
Godspeed
Taiwan
GONG Yoo
Train to Busan
South Korea
ASANO Tadanobu
Harmonium
Japan
FAN Wei
Mr. No Problem
China
Richie JEN
Trivisa
Hong Kong
Best Actress

Nominee
Film
Country
SON Ye-jin
The Last Princess
South Korea
FAN Bingbing
I Am Not Madame Bovary
China
KUROKI Haru
A Bride for Rip Van Winkle
Japan
Kara WAI
Happiness
Hong Kong
Charo SANTOS_CONCIO
The Woman Who Left
Philippines
For nominations in the remaining categories:
Best Newcomer
Best Supporting Actor
Best Supporting Actress
Best Screenwriter
Best Cinematographer
Best Production Designer
Best Composer
Best Editor
Best Visual Effects
Best Costume Designer
and more information, check out the official website at www.asianfilmawards.asia/.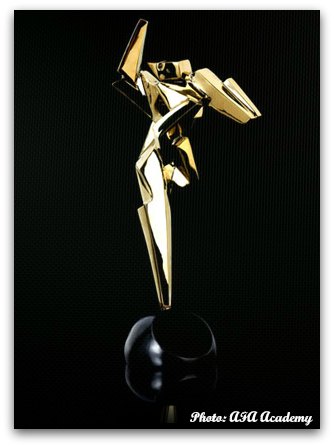 Hong Kong Events
Thank you for visiting www.hong-kong-traveller.com!
Here is to a wonderful Hong Kong travel experience!