First and foremost in everyone's mind nowadays are recent developments with the Covid-19 pandemic. You will find the latest news and guidelines on our Coronavirus page.
The Hong Kong Big Buddha
- Follow Myk on Instagram
@Kcee100
August 2021 Hong Kong Festivals and Events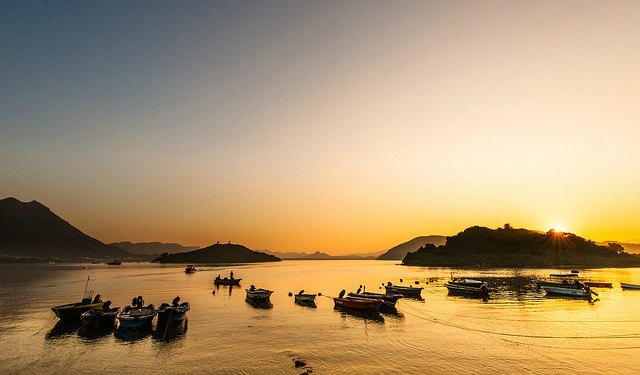 Summer in Hong Kong is in full swing! August is a great time to get out to the islands and beaches and spend much needed time outdoors! On this August are the Food Expo and the Computer and Communications Festival at the Convention Centre, and the Arts Carnival wraps up this month. Due to the ongoing challenging circumstances of the Covid-19 pandemic the status of the many events programmed for August may change at the last minute, many have already been postponed. Plan accordingly.
Continue reading "August 2021 Hong Kong Festivals and Events"
Discount Tickets on Most Popular Attractions
Hong Kong Staycation Hot Deals
Coming Up: Hot Tickets Now On Sale
November 5 - 7, 2021
Hong Kong Stadium
Most Popular Excursions
Book with confidence! Free cancellation: Cancel up to 24 hours in advance to receive a full refund
Send a Tip!
Got something to share? Let us know!