Hot offers and discount tickets
Coming Up: Hot Tickets Now On Sale
Hong Kong Marathon - January 21, 2018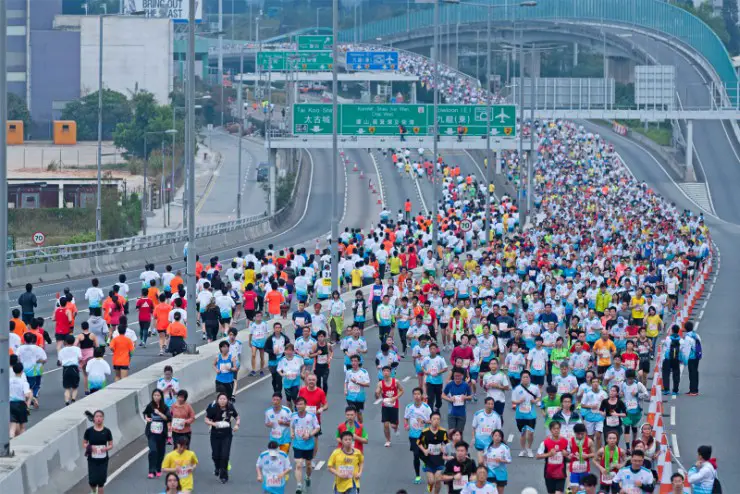 The Standard Chartered Hong Kong Marathon is one of the territory's most anticipated sporting events with 74,000 runners from over 90 countries competing on this iconic race that unfolds against the backdrop of our breathtaking skyline and harbour. The 42 km route takes runners through two bridges, three tunnels and two highways. Here's the route and best spots to watch.
Most Popular Excursions
Send a Tip!
Got something to share? Let us know!