The Hong Kong Big Buddha
- Follow Myk on Instagram
@Kcee100
Hong Kong New Year's Eve Fireworks and Countdown 2024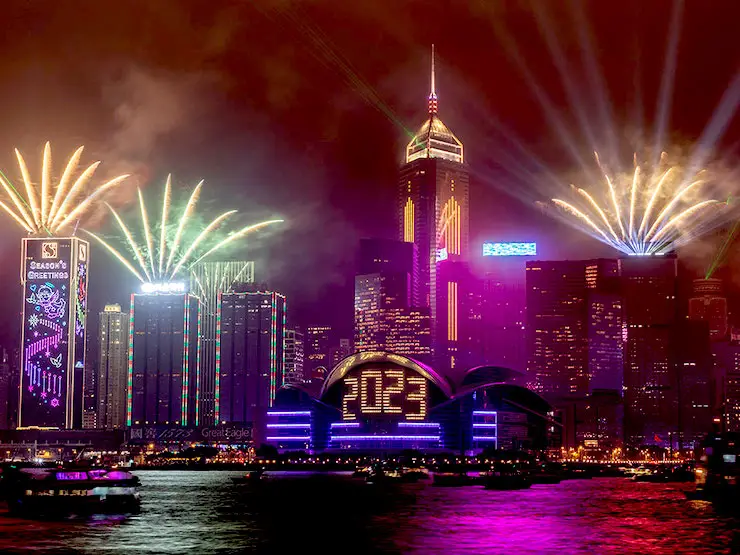 The New Years's Eve fireworks are back in Hong Kong this year and will be ready to welcome 2024 with the iconic flair and splendor our beautiful harbour is so well known for. They promise to be as spectacular as ever, watching as thousands of bright lights explode over the skyline is simply a mesmerizing experience... Here is a guide to the best FREE vantage points to watch, fireworks cruises, restaurants, bars and hotels with fireworks views... Details are still trickling in, here's what we know so far of this year's celebrations to welcome 2024.
Continue reading "Hong Kong New Year's Eve Fireworks and Countdown 2024"
Discount Tickets on Most Popular Attractions
Hong Kong Staycation Hot Deals
Most Popular Excursions in Hong Kong
Book with confidence! Free cancellation: Cancel up to 24 hours in advance to receive a full refund
Send a Tip!
Got something to share? Let us know!