The Hong Kong Big Buddha
- Follow Myk on Instagram
@Kcee100
Hong Kong Halloween Celebrations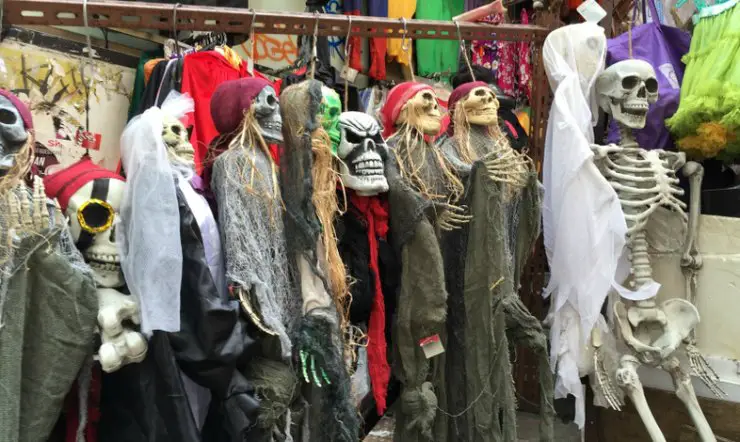 A guide to this year's Hong Kong Halloween celebrations, from parades, street parties, events at Disneyland and Ocean Park, here's where the goblins and vampires are descending on this Halloween... Due to Hong Kong's current Covid situation, some events may be cancelled/postponed and formats may differ from previous years to accomodate enhanced health and safety measures.
Discount Tickets on Most Popular Attractions
Hong Kong Staycation Hot Deals
Most Popular Excursions
Book with confidence! Free cancellation: Cancel up to 24 hours in advance to receive a full refund
Send a Tip!
Got something to share? Let us know!