A Hong Kong Picture Gallery
Simply for Inspiration...
...The Peak... the Star Ferry... and that glorious Harbour... the food and temples, the traditions and the modern skyline... the life and heart of the city... in pictures.
Thanks to the many friends and contributors that are making these pages possible, here's some of the most stunning Hong Kong pictures and photography we have encountered, really, take a look you will be blown away!
They are in no specific order, just enjoy! And visit again and again, we will be posting often!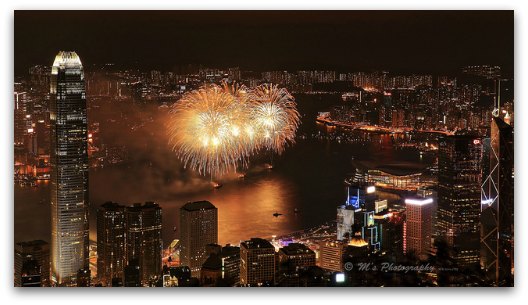 Fireworks and celebrations go hand in hand in Hong Kong, here wellcoming the Chinese New Year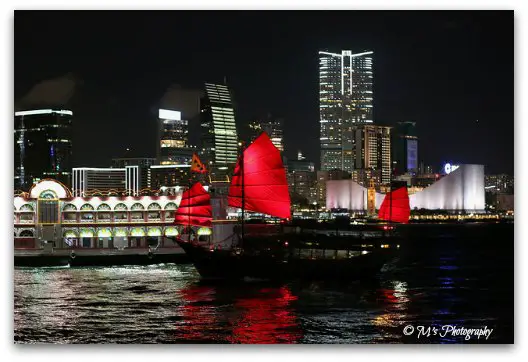 Striking red-sailed Aqua Luna Junk and Kowloon skyline in background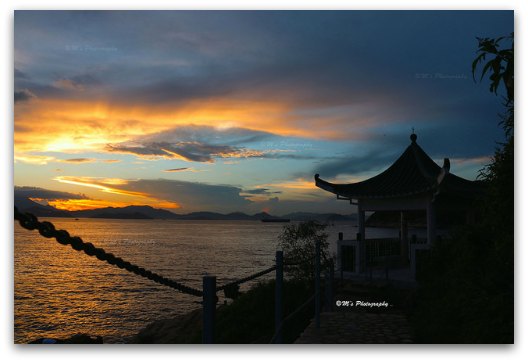 Sunset in Lamma Island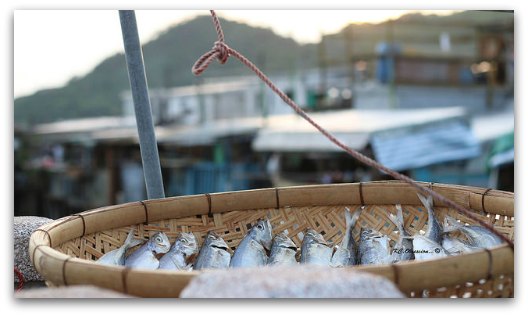 Drying Fish in Tai O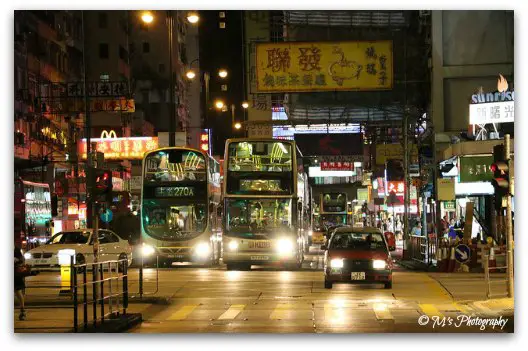 Bustling Nathan Road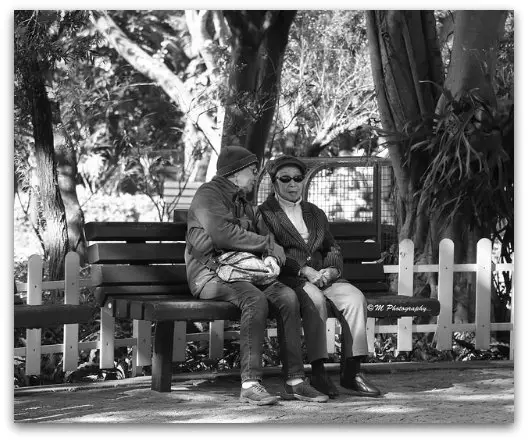 Old friends for a walk in the park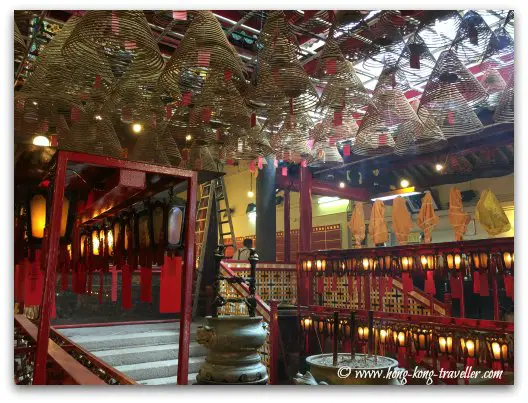 The Man Mo Temple in Hollywood Road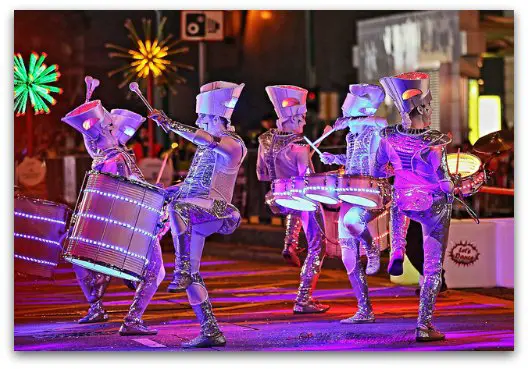 Marching Bands play at the Chinese New Year Parade...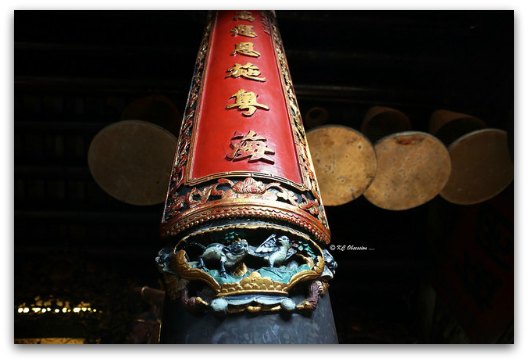 A detail on a pillar at Kwan Kung Pavillion in Cheung Chau...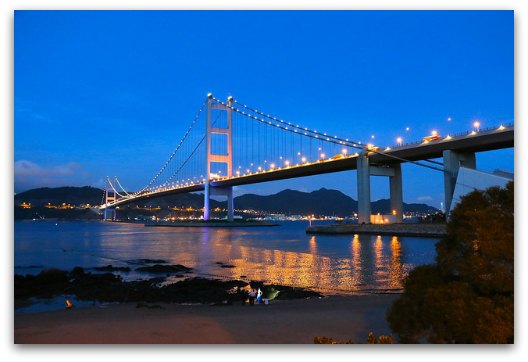 Tsing Ma Bridge, striking at night, carries the road and rail links to HK International Airport
Photo Credits on this page: Myk Photography on Flickr used with permission.
Thank you for visiting www.hong-kong-traveller.com!
Here is to a wonderful Hong Kong travel experience!